Referrals
Expert care and service
In order for women to access medicare benefits for their Obstetric or Gynaecology ultrasound and or consultation, they must have a referral from a General Practitioner, Medical practitioner, Obstetrician or Gynaecologist.

Please find a copy of our fillable PDF Referral document.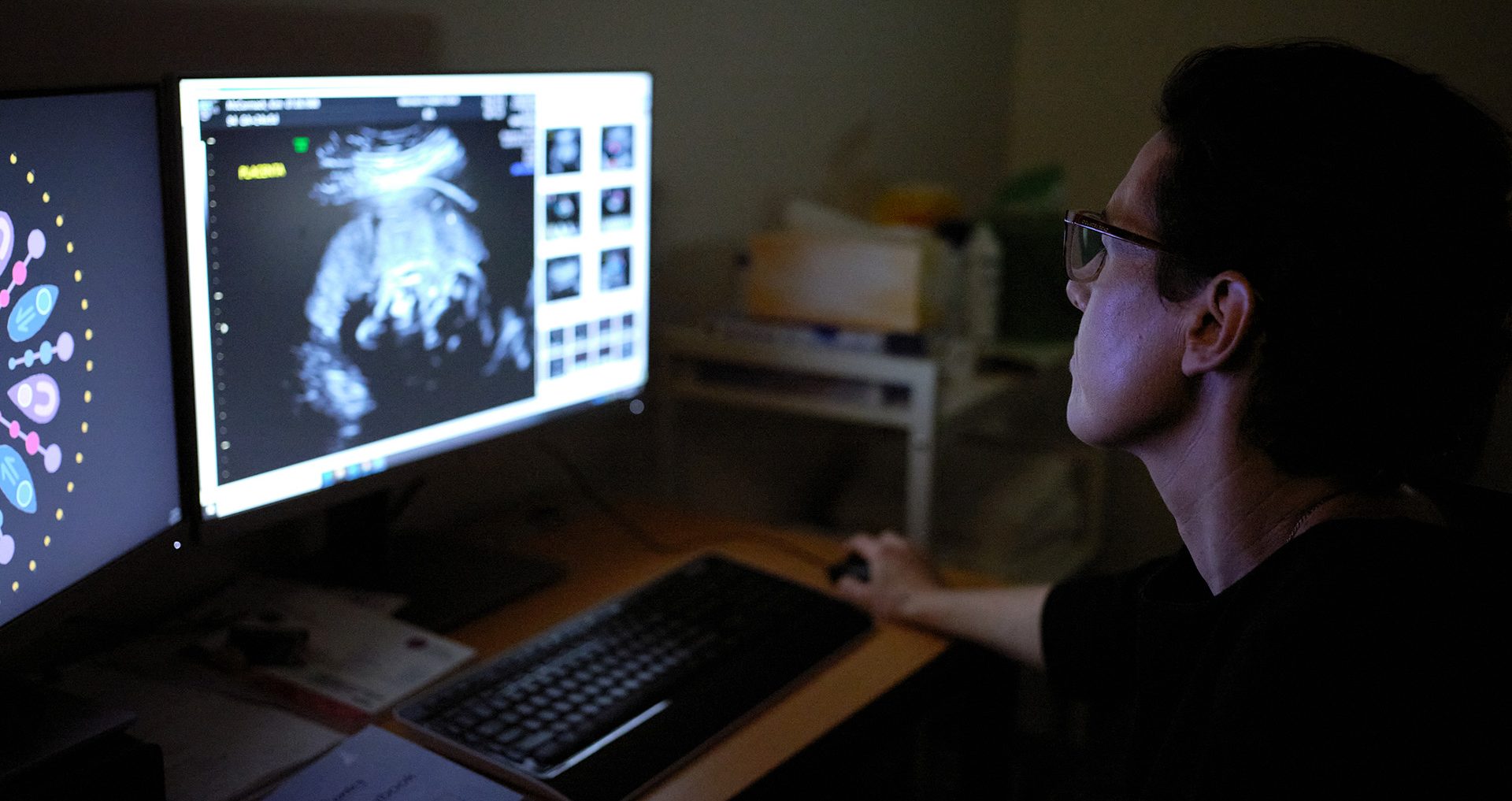 ---
Information for referrers
We use a cloud based PACS system called 'Tricefy' which you can access your patients images on your mobile device or computer at any time. If you would like the secure link to the report and images, please notify us of the best email address you would like the secure link to be sent to. We also send our reports via Fax or via email securely. If you have particular preferences for receiving your client's report or images, please let us know.
We use an online program called Tricefy to access your images at the end of the scan. You will be sent a secure unique link to your images on your phone or email.
Our opening hours are 9 – 3pm, Monday to Friday.

If you have any questions or wish to make an appointment, please don't hesitate to contact us.

Fill out the enquiry form and we will get back to you as soon as we can.